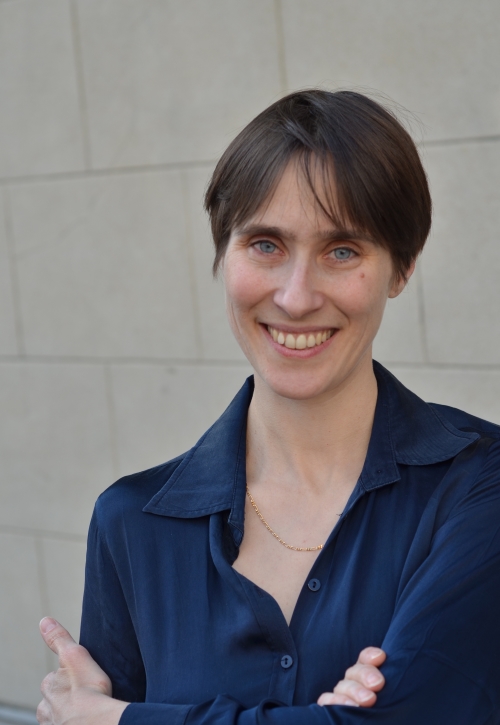 Catherine Viennot
Founder of Cabinet Vauban
> Sworn Translator, Persian/Farsi and English to French
C.Viennot is an experienced translator, able to explain and inform you of her methodology throughout the translation process. Indeed, she will not hesitate to discuss with you her translation choices, especially when they refer to important features of your company and the topics essential to its development. Her natural curiosity will prompt her to ask relevant questions as to understand precisely the context in which your business operates. C.Viennot listens to you and will adapt the translation to your specific needs. In this regard, she follows the school of participatory translation, where an excellent translation is always preceeded by listening carefully to your expectations and particular requirements. As such, C. Viennot strives to establish a constructive dialogue conductive to lasting partnerships.
C. Viennot translates from Persian / Farsi and English to French. She further specialises within 2 broad, altough distinct fields: first on humanitarian law and armed conflict, whilst secondly developing her specific knowledge relative to legal trnaslation.
> Consultant / Instructor, Specialist of Iran and Middle East Region (MEA)
Catherine Viennot knows how to share with you her knowledge of the challenges and issues relating to the Middle East and Iran. Her passionate eye and expertise of the region facilitate your decision making and will allow you to understand the exact context in which your company develops. With extensive prior experiences at the Ministry of Europe and Foreign Affairs (France), the University of Tehran (Iran) and Aden (Yemen, she provides her training courses with concrete examples and case studies. You will therefore be able, as well as your collaborators, to travel to Iran on business within a much more level headed and stress6free atmosphere.