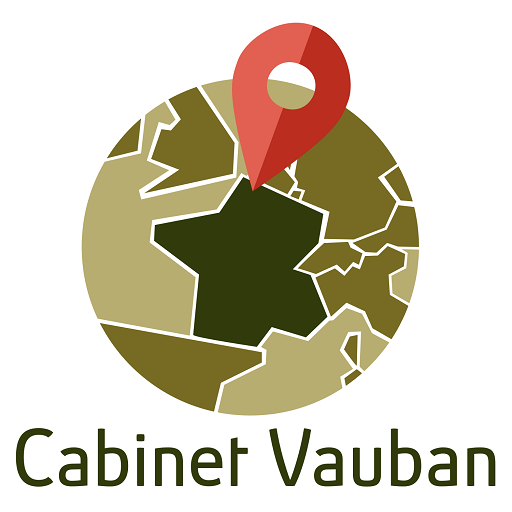 For your global development, we offer two services : Vauban Translation and Vauban Consulting
Vauban Translation offers thorough translation customised to your particular needs. You will appreciate the professionalism of our translations from English to French and from Persian (also known as Farsi) to French. Further, Catherine Viennot, our translator, is specialised on security issues and armed conflicts. As such, we abide to the strictest of confidentiality and privacy rules. Moreover, we also offers interpretation services from English and Persian to French.
Vauban consulting brings you a unique expertise on Iran and the Middle East Region (MEA). Firstly, through strategic and intelligence monitoring on the internet, we accompany your development in this region. Secondly, we offer specific training courses on Iran. Our specialist Catherine Viennot will help you build up sustainable and long-lasting partnerships. These training courses will be of value whenever your engineers, salesmen and other collaborators will have to travel in the field.
a human size business

We are a small firm which has managed to preserve its independence. This allows us to guarantee the reliability of all our partners. Hence, we build up a personal relationship with you and respond with precision and diligence to your needs.
abiding to strict ethical rules

Cabinet Vauban abides to the ethical code of translation services. Hence, Vauban Translation adheres to the Ethical code of the French Profesional translators' union (SFT).
More information here
applying a personalised price policy

For its consulting services, Vauban Consulting will establish an invoice based on the number of billable hours spent on each case. Vauban Translation will set its invoice based on two parameters : the number of words to translate and the specificity of the overall text. Furthermore, all our services will first come with a quote estimating the costs, free of charge.
which is aware of the specific problems encountered by its clients

Cabinet Vauban is committed to stay by your side. Its professional skills and know how in the field of translation and consulting are based not only on solid professional experience but also on quality university studies (
CV of the founder
). The firm is therefore committed to establish long term partnership with you.
OUR OFFICE
Vauban-Esquermes district
59000 Lille
TELEPHONE
+ 33 (0)6 95 06 22 23
DIRECT MESSAGE
contact@lecabinetvauban.com
To obtain an estimate adapted to your needs or an answer to any of your questions, please fill out the form below.